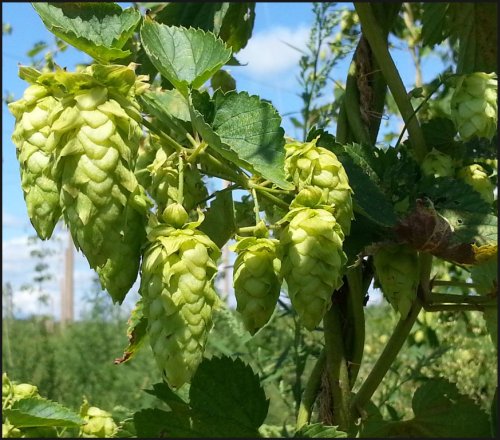 NEW: South African hop pellets!
[2016-04-14] We are now launching South African hop pellets, for making some real exciting brews. First two types are Southern Star and XJA/436 (experimental variety)
[2014-10-20] Just in time for Christmas, we are happy to announce the new Yule Brew Cinnamon & Ginger beer kit. The new Bulldog Malt Mill is also here, a very well built and complete mill for the all-grain brewer.
[2014-10-20] The new Bulldog Micro Brewery is a complete starter set for making 23L of beer. It comes in 3 flavours. Read more here.
[2014-10-14] The new Bulldog Pouch Kits are here.

[2014-10-09] Bulldog Toffee Apple Cider has arrived!
[2014-09-22] We are proud to introduce the two new additions to the Bulldog range of beer kits. Both of these are very unusual and nothing you will find in your supermarket.